Our Video and Still Services
---
Video Business Card / Business Profiles / Promotional Video
və·ra·cious specializes in maximizing your marketing dollar's value by creating a custom video profile that is unique to your business and tells your story!
Using video puts a face to the name that customers see and hear.  They feel like they already know you and are immediately comfortable doing business with you. We can combine this type of video with drone content as well. Make sure to check out our aerial services page here.
This can be a huge advantage in closing a sale since it's always about the personal relationship between you and your customers! Video acts like a bridge between being a stranger and being someone your customer trusts.
Let's talk ROI (Return on Investment) for a moment. Unlike a brochure, your investment in a video can pay off over and over again without further investment. It's an infinitely reusable resource that you can use in all of your marketing campaigns, year after year!
With the ability to measure views, view time, click-throughs and conversions with ease, you can quickly gain an understanding of how your investment in the video is paying off.
Promotional Spots
və·ra·cious' production team stands at the ready to create promotional spots for your business, products and services, event, band or organization! People just love watching videos, don't they?
They jump into YouTube and other social media just to enjoy different videos, from the curb your meme compilations to how to open a can of coke quickly. This video craze makes video content a staple tool for savvy marketers determined to survive and thrive in the crowded market.
With staggering numbers on the video marketing statistics each year, it makes sense to say that video marketing is here to stay. A business that hasn't jumped into the video marketing bandwagon is actually leaving its money on the table.
And when it comes to video marketing, there are tons of marketing videos that businesses can create. Promotional Videos: What Is It and Why Do You Need One?
For some marketers, promotional videos might sound too broad.
Therefore, we need to make sure that we're on the same page about its definition in the first place. So, promotional videos are basically business videos created to promote products or services to prospective customers.
Any video that aims to introduce your brand to your prospects is a promotional video. One thing to note here is that promotional videos don't have to be a hard-selling, blatant sales pitch. You can still create a high-converting promotional video without outright asking you to buy something.
An engaging promo video can tell a story and bring the conversation to a more personal level to make the advertising less intrusive.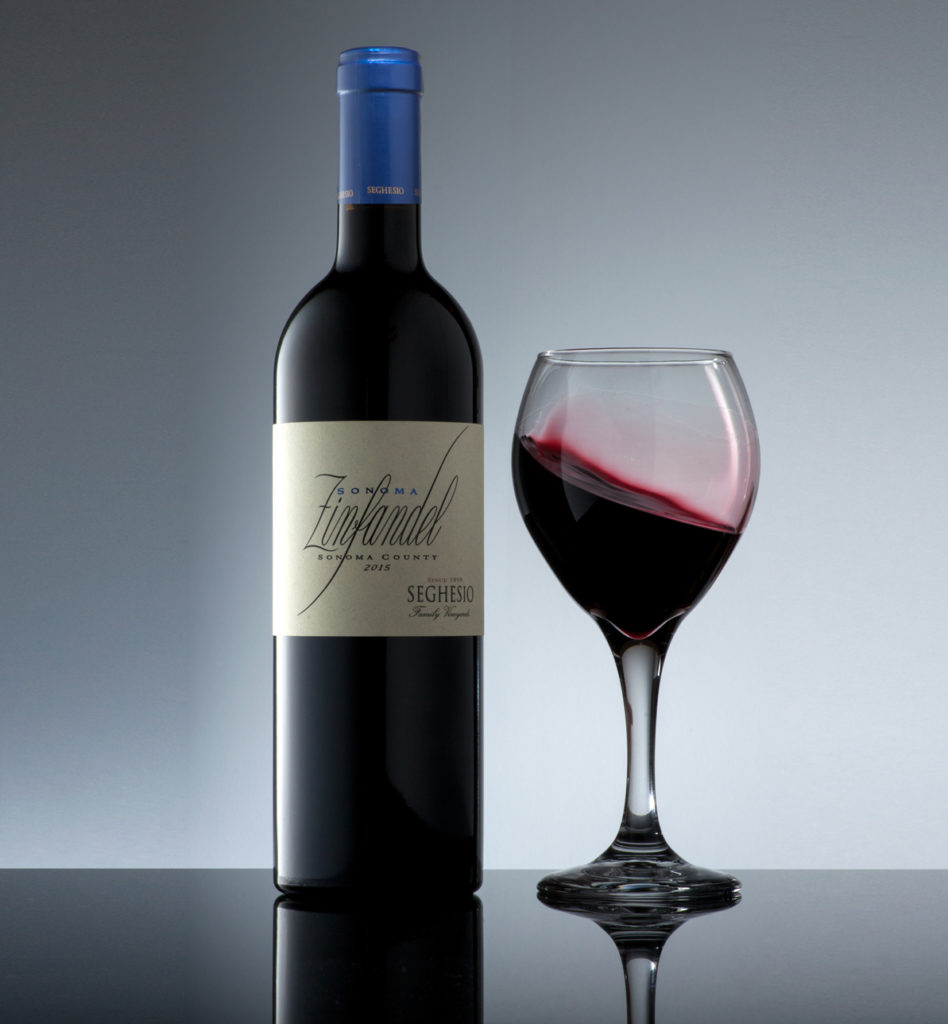 For instances where video is not appropriate (menus, brochures etc) və·ra·cious' team can create amazing product photos that jump off of the page! Our food photography showcases your food options in the most appetizing and mouth watering ways possible.
Static images of products are also appropriate for websites to bring traffic to your site and it's video marketing offerings. Obviously printed catalogs use them but they are also appropriate for web catalog pages that might show a simple product such as an empty water bottle in multiple colors.
A video is effective in conveying the usage and value of the product while the product photographs allow the customer to quickly see what the product looks like in different colors or configurations.
Online shopping, e-commerce and product sales via the internet are big business. The growth in this area of sales is far larger than any other sector and in the United States alone shows a 14% increase each year for the last two years and 15% is expected for this year.
Training Videos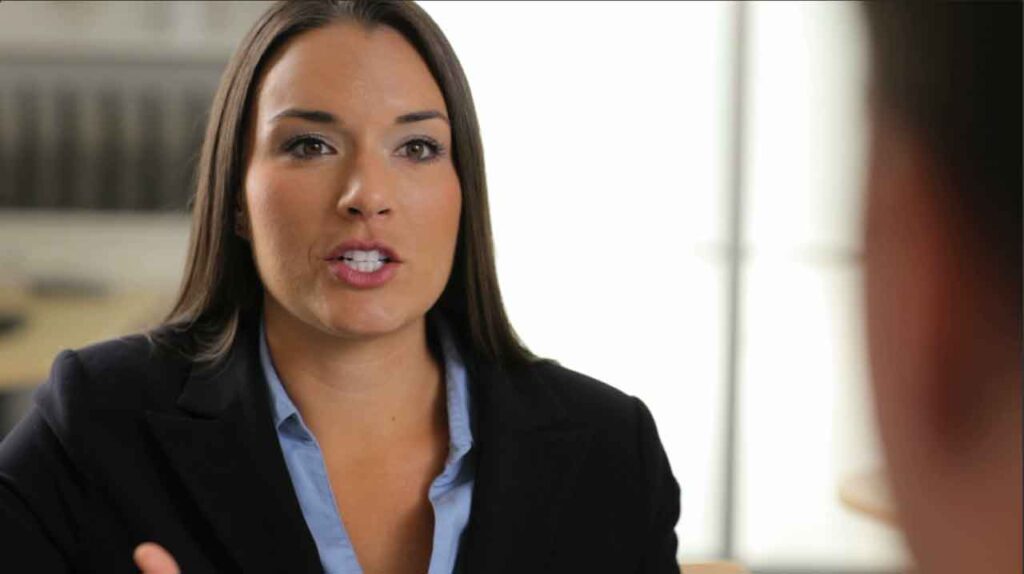 və·ra·cious' team can create dynamic and compelling training media for your organization!
A study has shown that 85% of every dollar spent on instructor-based training is spent conveying it. Instructor-based training is time-consuming and consumes a lot of money and resources which is spent on travel instead of delivering the training.
When it comes to video training, no money is spent to pay someone to train employees. Since the video is recorded, you just need a venue where your employees can watch and listen to the video and that's all.
In fact, there are no travel costs incurred since video can be shared over the internet. Employees can watch the training video while sited in their desks. Another benefit of using video in training and development is that you incur a one-time cost to pay for a source and you will use it to create your videos for a long period of time.
The benefits of videos are that you can customize them the way you want. You can tailor them to your organization's training program. The flexibility of videos makes them useful when you want to add more concepts.
That means you can use videos to train your team on anything and also hire new talents. Video is for everyone. According to research conducted by employee training experts at AssignmentHelper.com.au, different people learn and absorb information differently.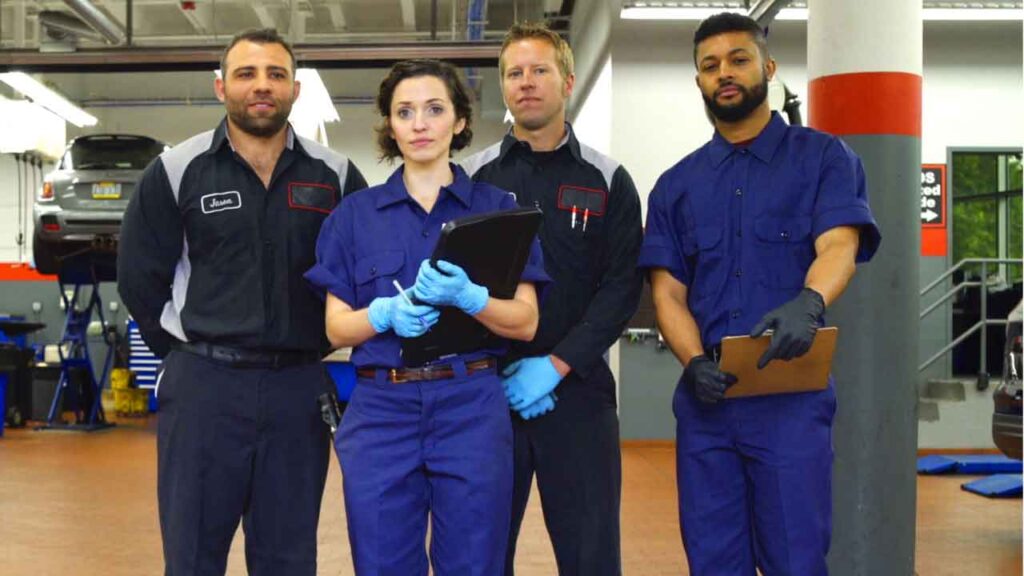 For instance, there are people who can absorb information by listening and there are others who can grasp information by watching. Video accommodates all these people. Also, there are plenty of styles you can use to deliver information when it comes to video. For instance, you can use animation videos, live-action, and more.
All this is meant to convey information in a way that employees find it engaging and interesting.For employee training and development, video can be used for several purposes including:
Launching new products or services
Explaining a new software
Hiring new employees
Boosting customer support skills
It gets better.
Trainers can record videos during a training session and then make the video available to employees whenever they have the time to watch the training sessions. In fact, trainers can upload the videos to their company's websites so that employees can access them anytime anywhere.
Just imagine how difficult it can be to get your team together at the same time and venue, particularly when you have more than 100 employees. It becomes a challenge to trainers, especially when it comes to instructor-based training sessions.
Videos can be accessed anytime everywhere. An employee will just hit "play", sit back and watch the training session at the comfort of their desks.
Apart from being easy to deliver, videos can be shared easily. Given that videos are engaging, entertaining and useful, people will share and reshare them with friends and colleagues. That means, they will reach employees and people outside the company. And chances are they will help many in the long run.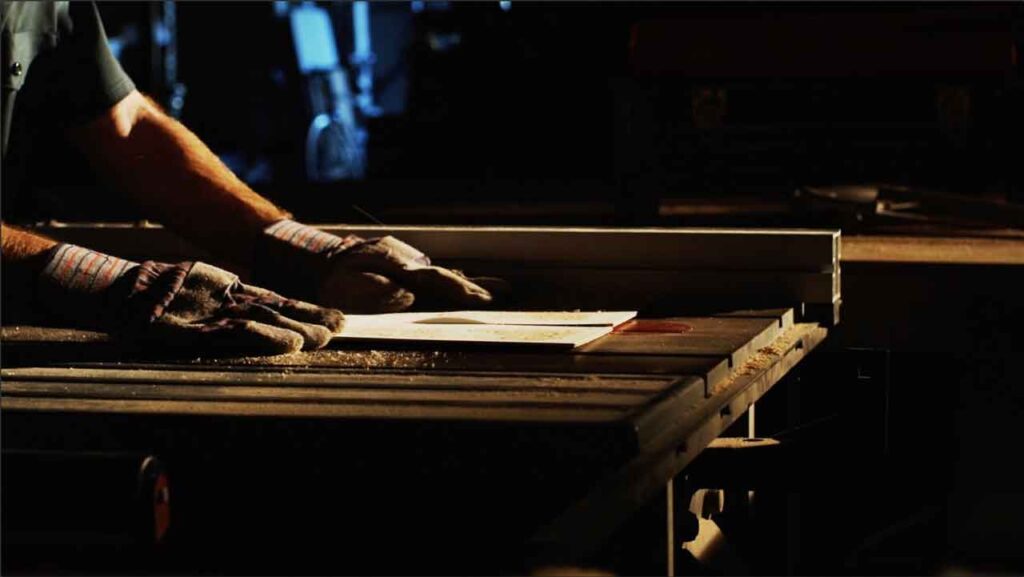 Traditional methods of employee training involve taking employees out of their workplaces for a long-winded presentation that can take the whole day. That means the tasks that were to be accomplished on that day will go unattended.
Using video in training and development, your employees don't have to be at the venue of the training session. In fact, they can watch the video whenever they are free, meaning no work time is wasted.
With video, employees get the same training experience. You just need to create a comprehensive video that covers everything you want them to learn.
Let's say, for instance, you've landed on the "About us" section of a company's website and you are welcomed by a long page of text, explaining the company and what it does. You could create an explainer video showing how to use your company's software and tools.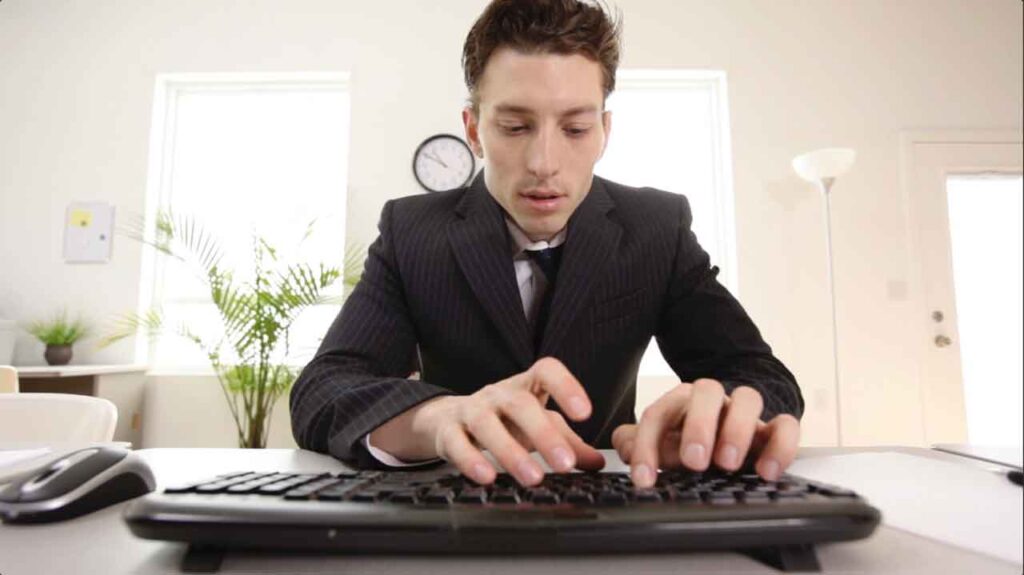 Final thoughts
Traditional methods used in training and development are hard to measure the effectiveness of the training. For instance, you may have a successful training session with your team but in the end, you aren't sure whether they have understood or read the training materials.
It's just not easy to measure the effectiveness of the training!
With video, it's easier to measure the effectiveness of the training. For instance, you can tell whether people are engaging with your videos on YouTube by checking on the number of viewers, shares, and comments the video has.
And if you create an engaging training video, you can know whether your employees are engaging with your training or not.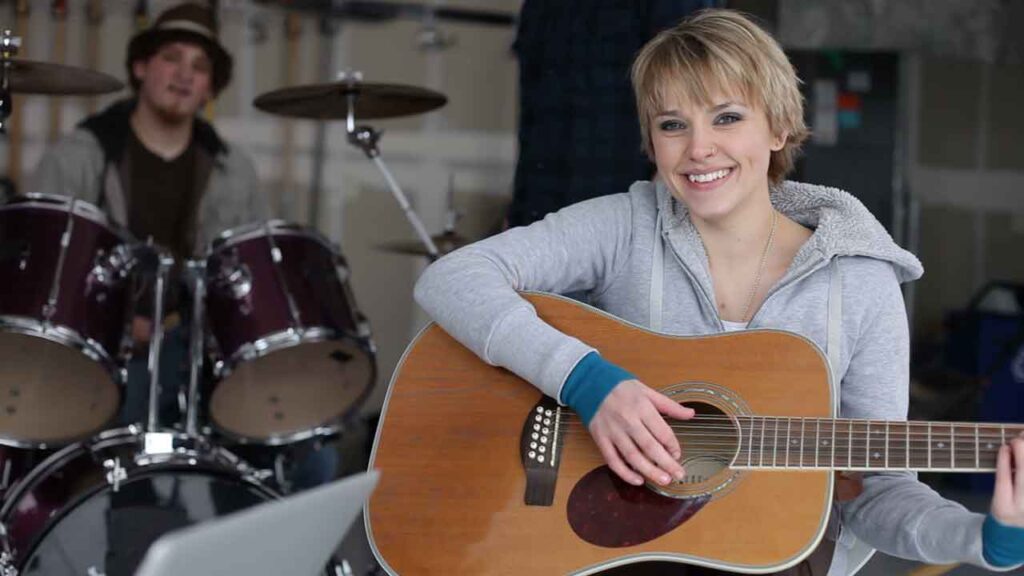 veracious can develop other types of videos for your business as well:
Website videos
WEB/TV Commercials
Corporate Videos
Product Videos
Healthcare Videos
Demonstration Videos
Music Videos
Band Promotional Videos
Documentaries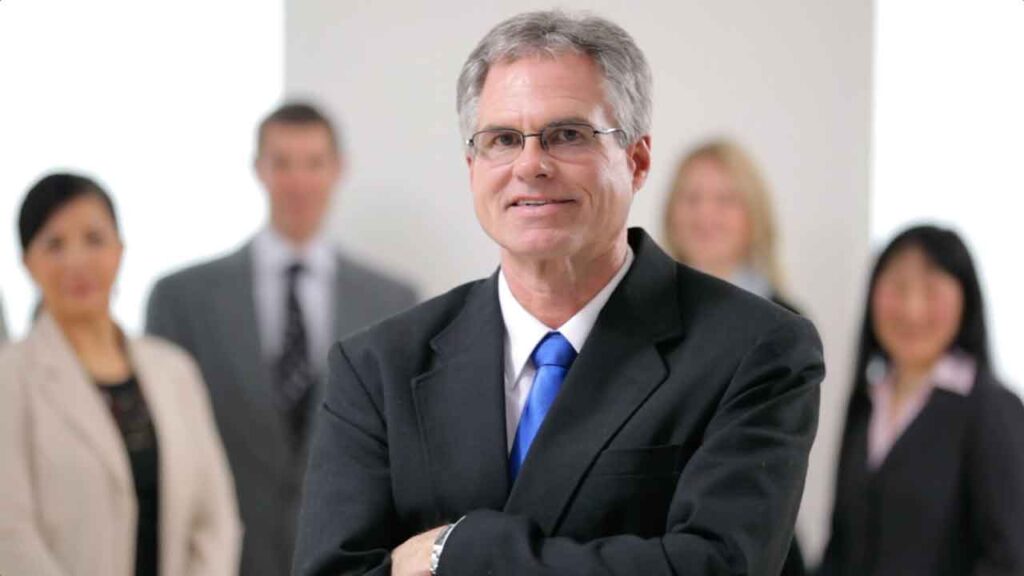 Your business – Your Story
If you don't see what you need here, please contact us and let us know how we can help! We are more than happy to collaborate with you to develop the best possible video content that suits your needs. We will provide a free estimate on request so call us today and let's get started!