Video Business Card / Business Profiles / Promotional Video
və·ra·cious specializes in maximizing your marketing dollar's value by creating a custom video profile that is unique to your business and tells your story!
Virtual Tours and Google Street View Integration
At və·ra·cious, we can create amazing virtual tours of your business or showroom using 360 degree imaging technology and directly integrate the tour into Google Street View with out Google Trusted certification!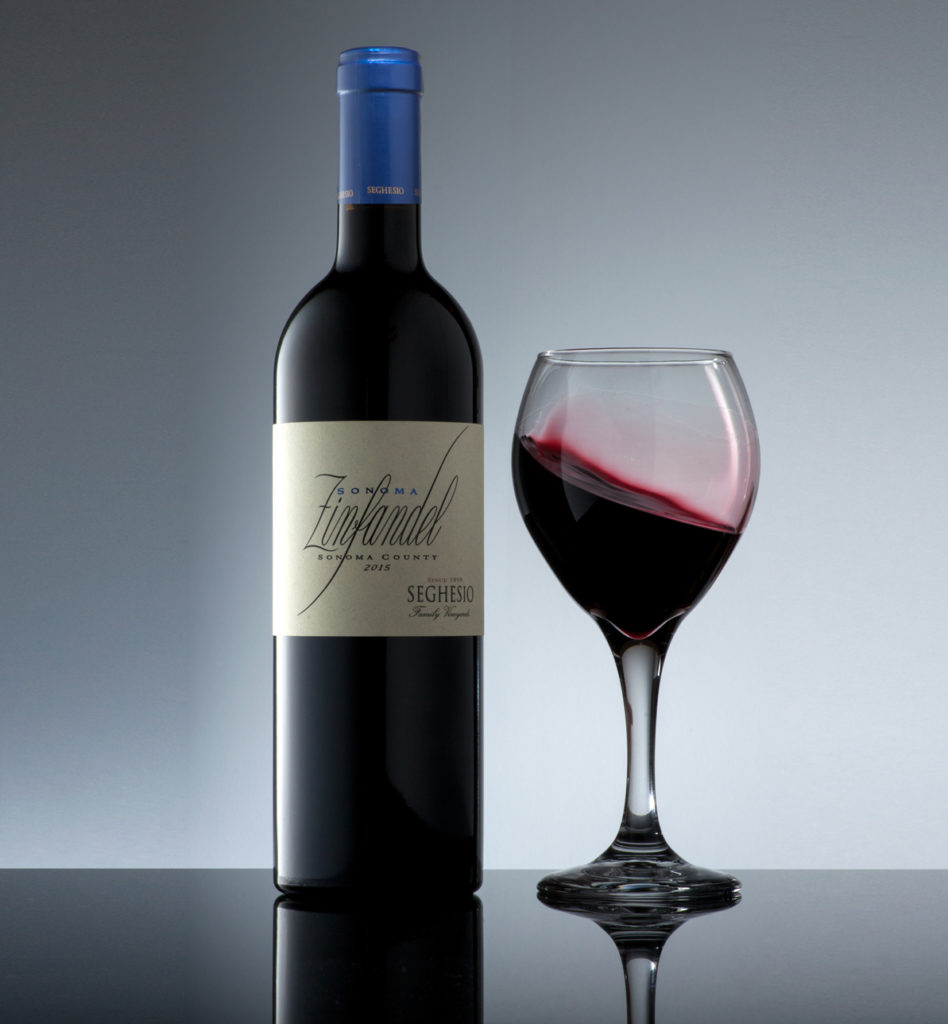 Product Photography
For instances where video is not appropriate (menus, brochures etc) və·ra·cious' team can create amazing product photos that jump off of the page!
Promotional Spots
və·ra·cious' production team stands at the ready to create promotional spots for your event or organization!
Training Films
və·ra·cious' team can create dynamic and compelling training media for your organization!
Website videos
və·ra·cious has years of web experience. We can shape content for all of your website video needs!
WEB/TV Commercials
və·ra·cious' creative team can create dynamic and compelling commercials that drive sales!
Corporate Videos
Whether your needs for video content are for internal or external audiences, və·ra·cious has you covered!
Sales Videos
və·ra·cious' creates sales videos that draw the viewer in with compelling visuals driving more sales!
Product Videos
və·ra·cious' team can create beautiful product videos that showcase your product and entice the viewer!
Healthcare Videos
Need to generate healthcare videos for patients and staff? Our extensive production experience is brought to bear!
Demonstration Videos
Engaging and informative demonstration videos are effective both as sales and training tools. və·ra·cious will work with your team to produce the effective content that you need!
Music Videos
və·ra·cious' team can create amazing music videos! All of our team members are also musicians well versed in the production of music videos.
Documentaries
və·ra·cious' team will work with your organization to craft a compelling and engaging narrative for your documentary project.
Your business – Your Story
If you don't see what you need here, please contact us and let us know how we can help!