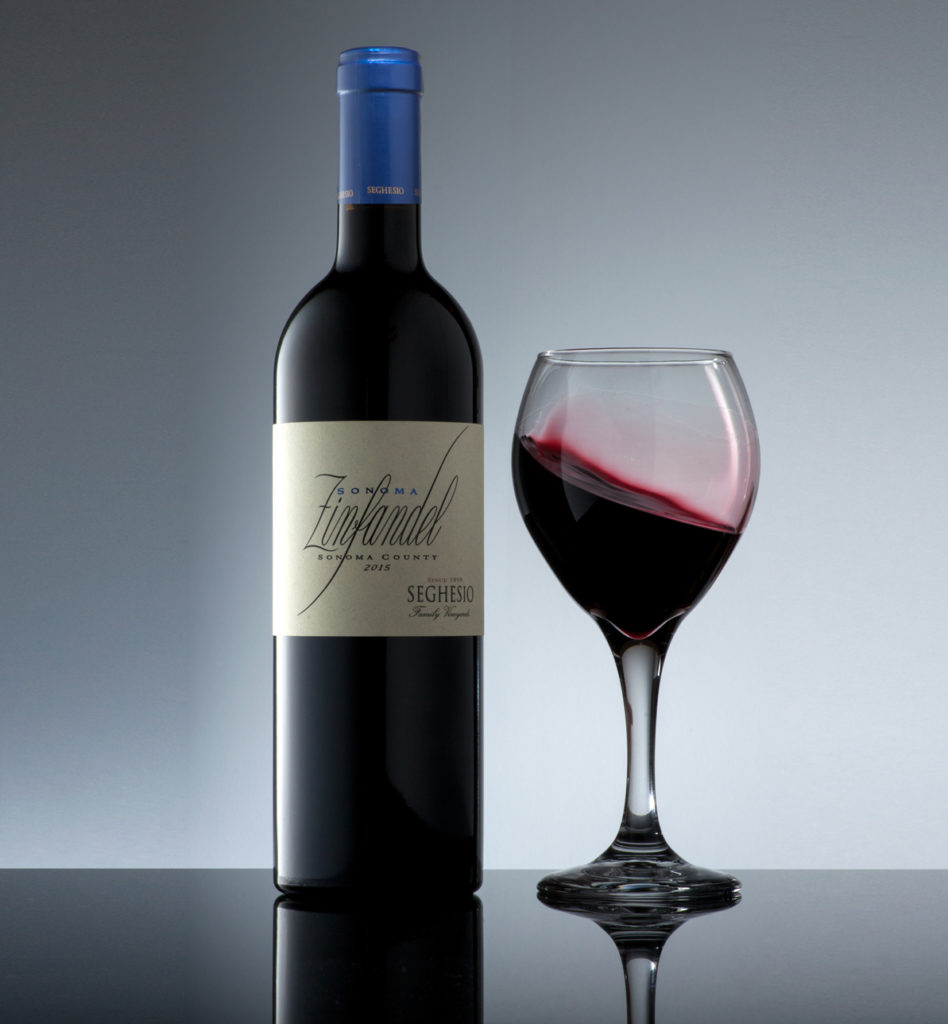 PRODUCT PHOTOGRAPHY
Marketing context and budget typically determine when to use video or product photographs. For example, a restaurant menu is unable to display a video and as such utilizes product photography to illustrate the menu.
Static images of products are also appropriate for websites to bring traffic to your site and it's video marketing offerings. Obviously printed catalogs use them but they are also appropriate for web catalog pages that might show a simple product such as an empty water bottle in multiple colors. A video is effective in conveying the usage and value of the product while the product photographs allow the customer to quickly see what the product looks like in different colors or configurations.
Market growth opportunity
Online shopping, e-commerce and product sales via the internet are big business. The growth in this area of sales is far larger than any other sector and in the United States shows a 14% increase each year for the last two years and 15% is expected for this year.
(www.retailresearch.org): Online Growth in North America:
Online sales in the U.S. in 2015 were $349.25 bn and grew by 14.4% to $399.53 bn in 2016. In 2017 U.S. online sales were forecast to reach $459.07 bn (+14.9%) and grow to $529.76 bn [£408.74 bn] in 2018 (+15.4%).
This number has been increasing every year and is predicted to keep increasing for the foreseeable future. This sounds like a good thing, right? Well, it depends on who you are and what you're trying to do.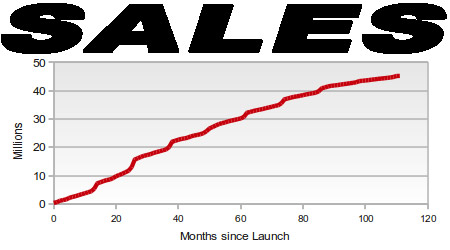 Ongoing increase in online sales
For small business and entrepreneurs, having an online store is a cheap alternative to owning or renting a brick and mortar. It can also be very, very cost effective, as long as your customers can find you and your products. Building search engine ranking and being found by your ideal customers will not happen overnight and requires a strong SEO strategy and a whole lot of patience. SEO strategy is a discipline unto itself and is not covered by this post. Once you have managed to get your potential customers to your website or online store, you need to showcase your products and encourage them to buy.
The human brain reacts to images much faster than it does to words. So the fastest way to convince customers that they should buy from you, is quickly and clearly shown them that what you are selling is actually what they want. In other words, you need quality product photographs of your products!
Let's take a look at 5 reasons why you need to be using quality product photographs to help sell your products: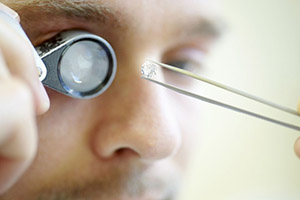 1. Customers know exactly what they're buying
The first thing potential customers think to themselves when browsing online is "Do they sell what I'm looking for?". In the first few seconds of a potential customer finding your online store, you have to demonstrate very clearly that you actually sell the products that they are looking for. If not, they will soon move on and look elsewhere.
If you have clean, clear, uncluttered images showing exactly what you sell then the customer will be able to decide immediately if they should continue browsing. You will have a made a positive impression on them which is something that money or SEO can't buy!
Moreover, clients can't pick up and feel the products that you offer like they can in a brick and mortar facility. They need to be confident that what they are buying is exactly what they want and the only way to do that online is using images and video.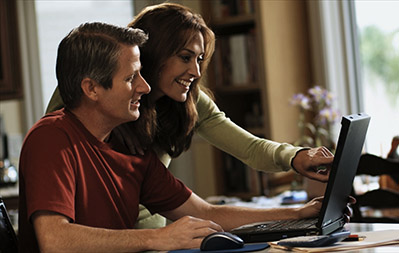 2. Provides business credibility and inspires customer confidence
Online shoppers are generally a wary bunch. We've all have heard the horror stories associated with phishing scams, identity theft and so many other online scams that we're constantly on our guard for things that ring alarm bells. Therefore, when shopping online, customer want to see exactly what it is that they are buying from you.
If you've taken the easy route and copied a generic product image from Google, customers are immediately suspicious as to why you are not showing actual images of your own products. This use of generic product photographs of a similar type of product is often viewed by online store visitors that you have something to hide and may be trying to mislead them. This most definitely does not build a customer's confidence in you or your online store.
However, if you take the exact same product and then commission your own set of professionally created product photographs, then customers will immediately recognize that you are indeed actually selling those products.
The sort of decisions that we're talking about here are not deliberate ones, but they are subtle and subconscious. However, they still drastically change the way in which we behave.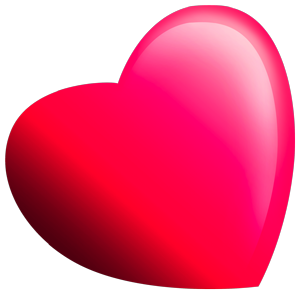 3. Show the customer you're proud of your products
To keep visitors engaged and active, your online store or website needs to be well designed, easy to navigate, fast and secure. Another subconscious assumption that customers make is that if a website is clean & efficient then the owner must also treat all other aspects of their business the same way.
These days, there are many devices such as smartphones, laptops and tablets that are capable 'taking a picture'. However, it's not the camera that creates a crisp and clean product photograph image. It's a combination of in-depth knowledge of lighting, composition and post-processing, experience and creativity.
How this knowledge is applied to make your products look their very best is much of what you are actually paying for when commissioning a professional photographer to created product photographs for you.
So, if you have badly lit images on a messy, cluttered & distracting background this will reflect badly upon your business as a whole.
4. Reduces Customer Complaints and Returns
As described in the points above, online shoppers want to know what they are buying before giving their hard earned cash to you. Therefore, for every product you sell, you provide a selection of high quality product photograph images that show all aspects of the product then they are more likely to make an informed decision as to whether to purchase or not. These well informed customers are much less likely to be dissatisfied with their purchase and want to return it because it isn't what they expected.
On the other hand, if you only provide a single, low quality, badly lit image of a product the same customers are much more likely to be unhappy with their purchase and return it for a refund. Not only does this cost you money, but it will also cost you even more by giving you a bad reputation.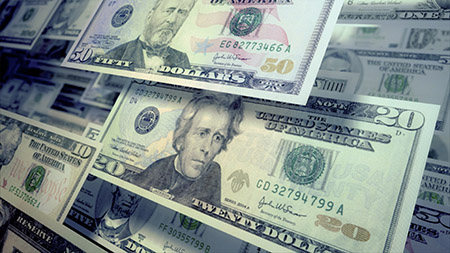 5. Increased Profits and ROI
Numerous studies have shown that there is a very strong connection between the quality of a product and its' profitability. In fact, high quality products produce a higher return on investment (ROI) for any given market share. Defining the value of a specific product is very difficult and will vary from person to person.
However, to enable you to create a high quality product an amount of investment is required. As long as you can afford this initial investment then you will be more likely to be rewarded with higher profits from satisfied returning customers.
Considering the time and effort that is required to develop and prepare a product for the market, it seems crazy that you would ever consider skimping on the single product that has the power to show your target market customers – quality product photographs of your amazing products!
As a general business principle, minimizing costs without sacrificing quality can bring a business of any stature to the next level. This doesn't means that you should do things cheaply, but you should spend money wisely to maximize the return on your investment.
Conclusions:
The online shopping marketplace is a highly visual one these days. It's one where customers need to feel that they can relate to, and trust, the stores that they buy from.
Money is always tight for fledgling businesses and it must be invested wisely to maximize returns. However, money spent on quality product photographs will set your business apart as one that takes great pride and care in their products, services and customers.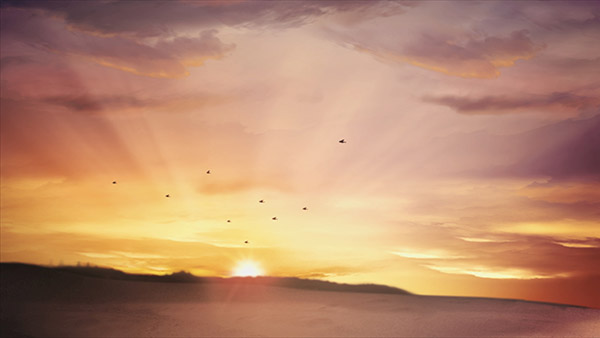 The Bigger Picture…
So, having read all of this information, are you thinking that we've written this because we're biased media producers? Well, you could think that… and yes, it does benefit our business to create quality product photographs of your products, but nowhere near as much as it would transform your business!
We are sharing this information because, as media producers, we see this situation from a unique perspective. We understand how much poor quality product photography can hurt a business, but we also know how high quality photography can make products stand out from the crowd.
If you are serious about your business, then invest in your future. Build yourself a brand and a reputation that will maintain your business through the ups and downs of the economic roller-coaster.
We hope that this article has helped you understand the huge benefits of investing in high quality product photograph photography for your business. If you have any questions regarding any of this or if you have any comments then we'd love to hear from you below!