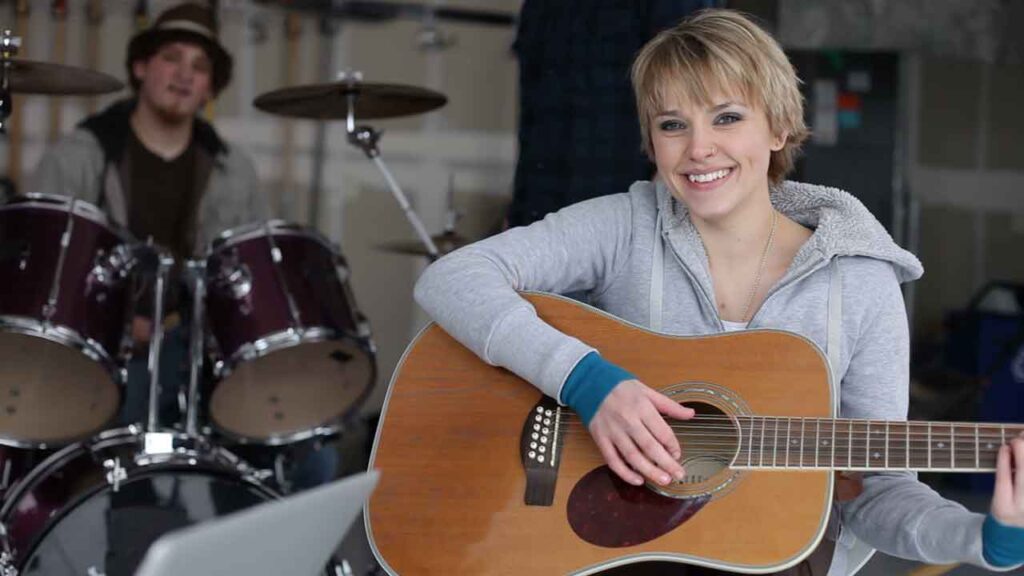 veracious makes affordable music videos
With the impact of streaming and the increasing impact of playlisting with sites like Spotify, singles are already taking hold over full album releases. With the ever-expanding use of video on social media, music videos can impact physical record sales, live show attendance, streaming success, and how fans engage with your music.
Today, anyone with a phone can access your music video and be compelled to attend your next event or download your music from Apple, CD Baby or any number of other online digital distribution methods.
These campaigns need to capture the attention of fans, press, play-listers, record stores, radio stations, social media algorithms, and so on. When you combine that with the societal pull toward meaningful connections during these turbulent times, how you tell your story and connect with your audience matters.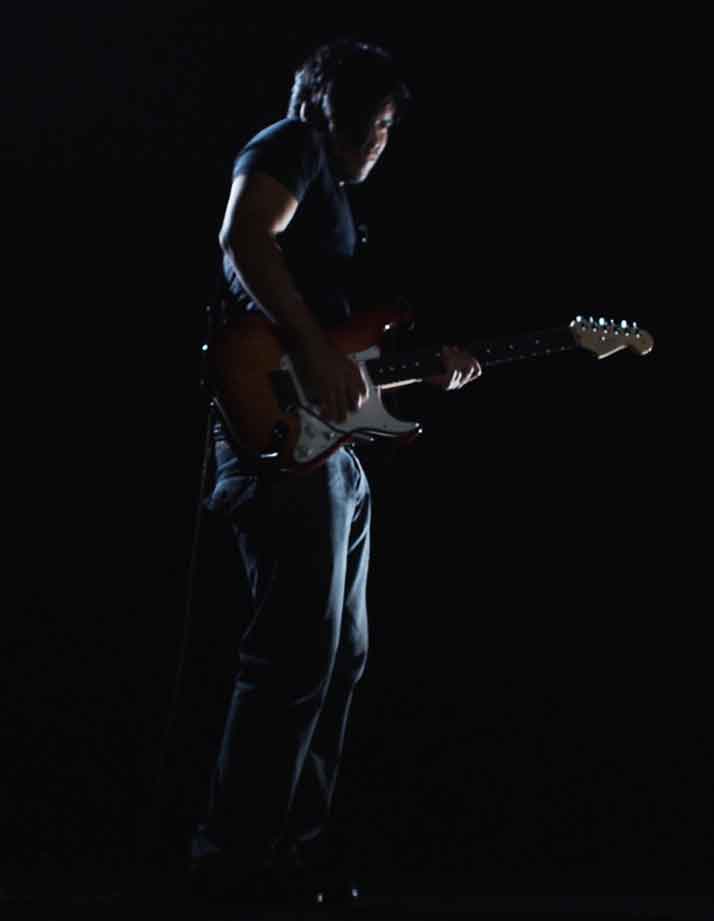 The visual representation of a sonic medium is like the knock on the door before you decide to actually open that door. There is a visual code or language that we as people identify with, sometimes without realizing it. It's like branding – typeface, colors, or imagery all play a role in what you're trying to evoke and how you're communicating your identity.
veracious is ready to collaborate with your band or act to produce the highest quality music video that will grab your fan's attention and keep it! We work with you to craft a script that tells the story of your song or other artistic endeavor. We LOVE to collaborate with artists. We are also musicians and bring that sensibility to every project that we do.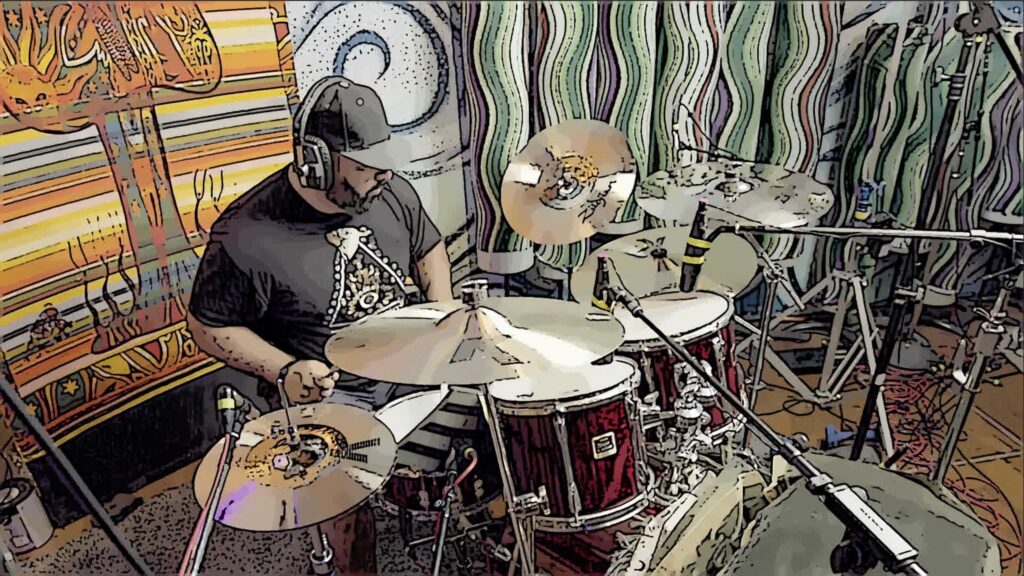 As musicians, we love all styles and genres of music – Hip-hop, Classic Rock, Jazz, Metal Rock.  We bring our passion and creativity for music to every single project we take on.  Humans love a good story and your song has a story to tell.  veracious will craft that story carefully and ensure that it is presented in the most compelling visual way possible!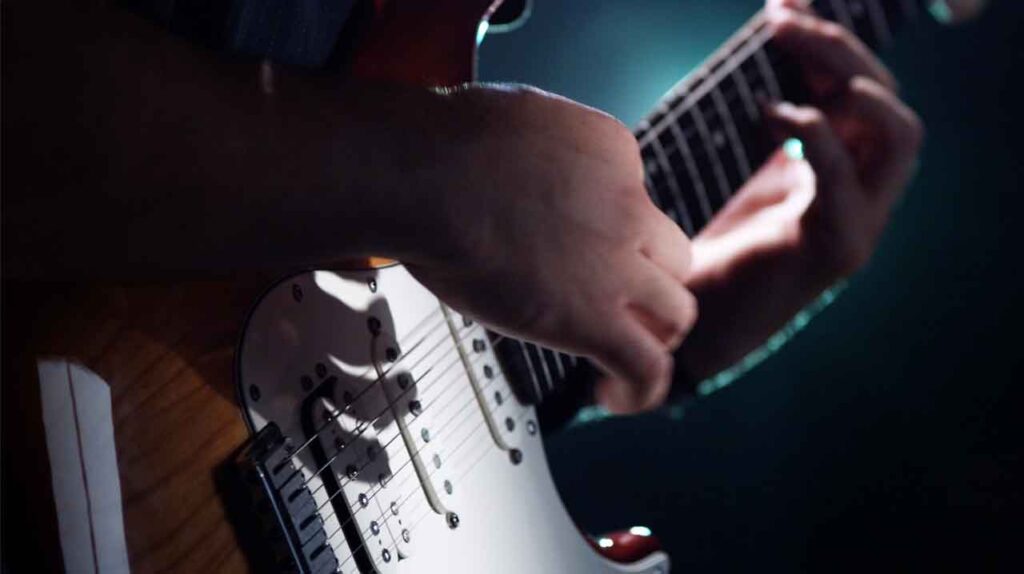 Once we have your new script crafted and approved by you, we will scout locations and determine what will be needed to implement your vision for your new video. We can explore options for including other performance talent such as background actors or even other performers as collaboration is a very compelling approach for today's artists. Once everything is in place we will shoot the video with you and your band.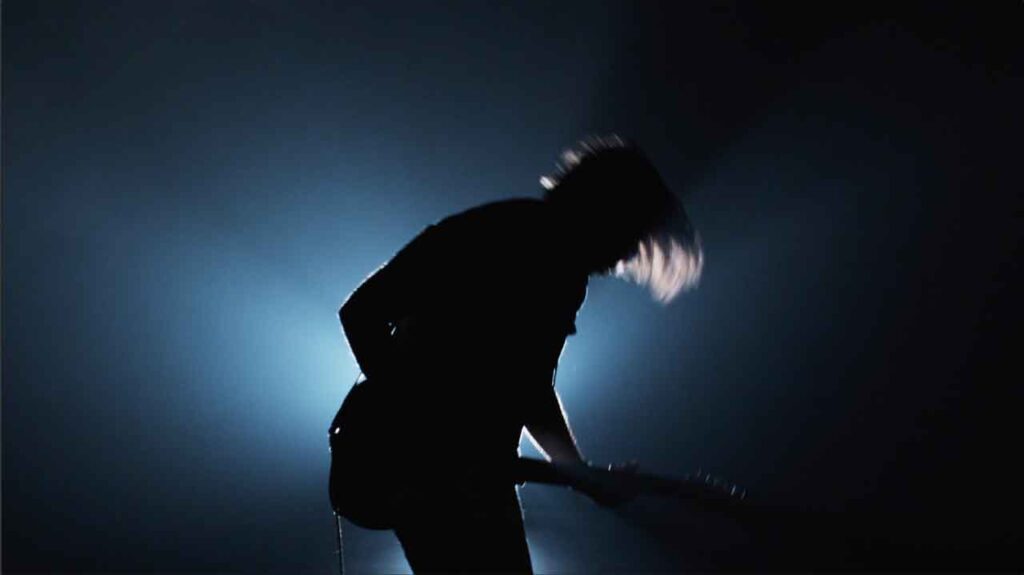 After shooting has wrapped we will apply our considerable talents to editing together your final product draft for your review. Once approved by you we will then deliver the final media elements that are appropriate for web, social media or broadcast viewing!
veracious LOVES to make affordable band promo videos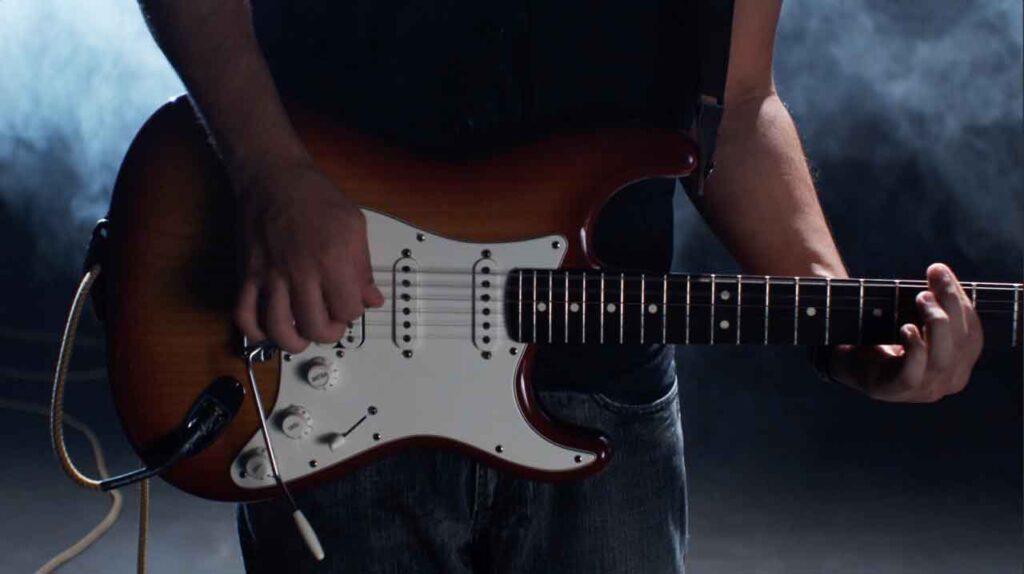 The first part of the video consists of a compelling, visually exciting and dynamic sounding example of your band or act performing on stage. This allows the booking agent to immediately understand both what the band or act sounds like as well as what you look like. You know the old saying, "gotta look good too!"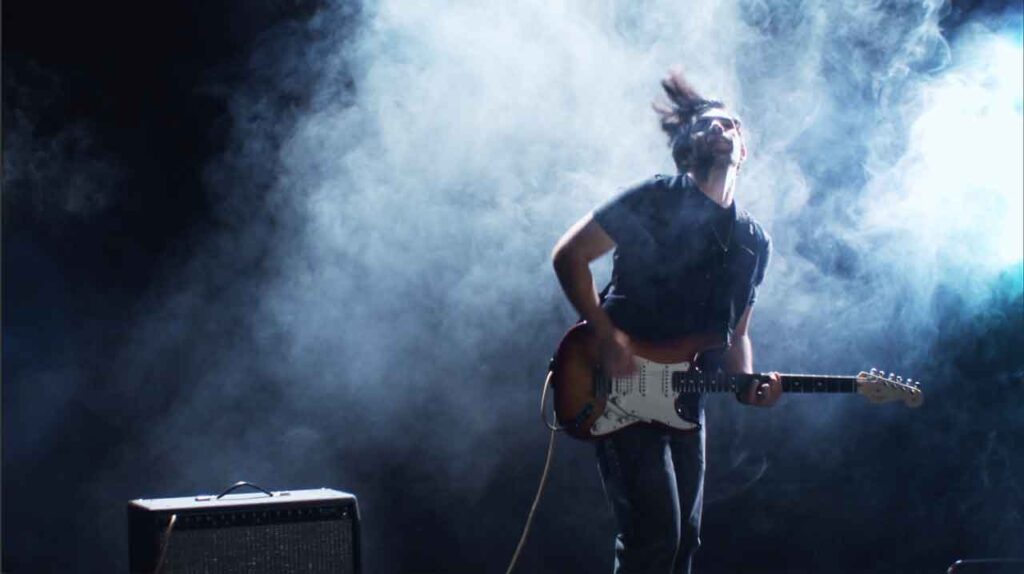 The second part of the video consists of interviews with each band member to tell the story of your band or act punctuated with individual shots of each band member performing. This adds a more personal touch to the video and allows the booking agent to really get a feel for who the band or act is and what they are about.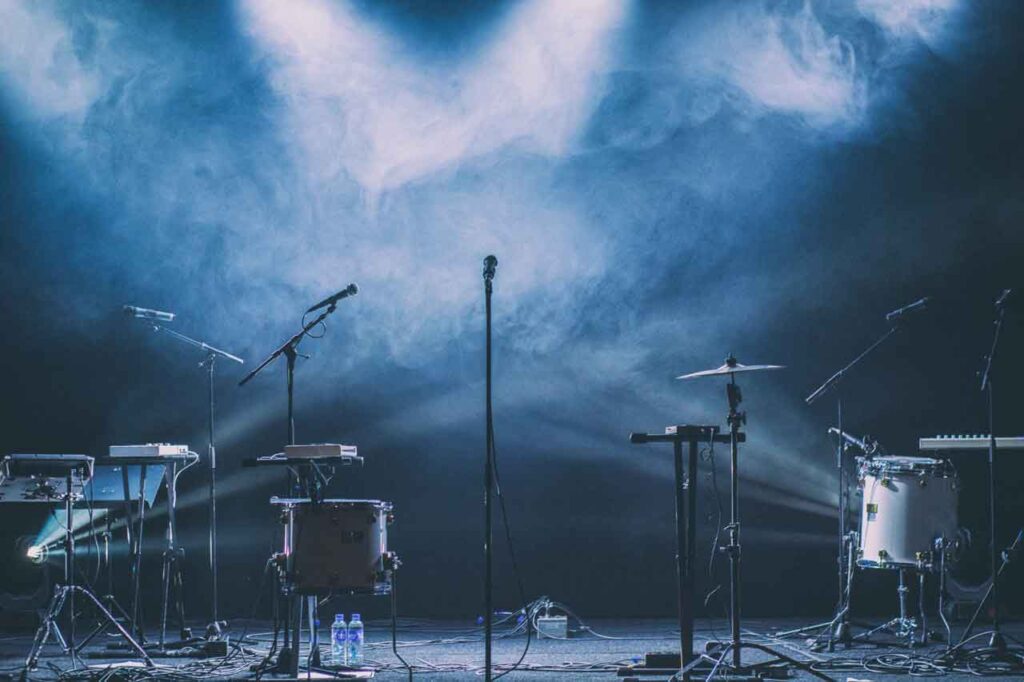 The live performance can be shot at a rehearsal studio to provide a nice controlled stage environment. Interview and member performance cutaways can also be shot there. This keeps costs very low and still gives you a compelling, visually exciting media tool with which to promote your band or act.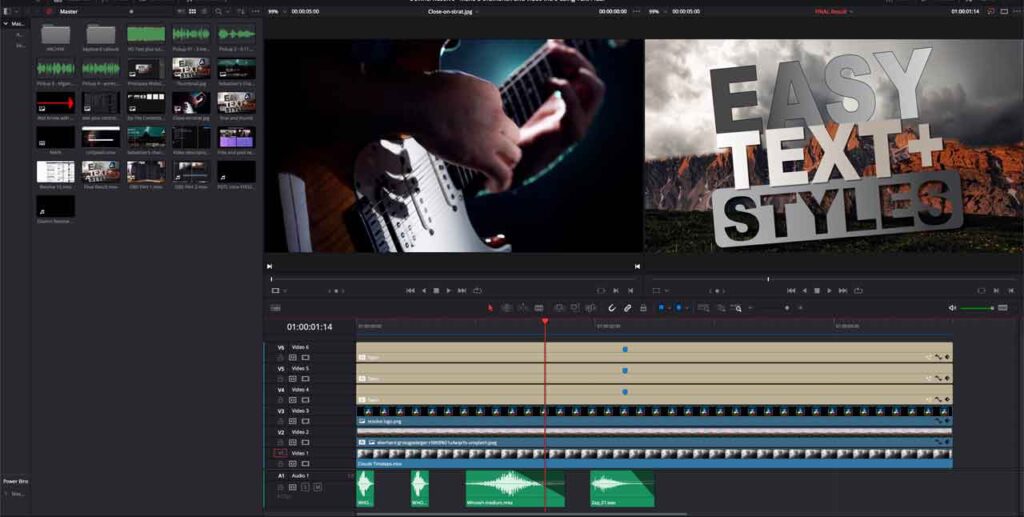 Following the shoot day we will go off and do our editing and post production magic and deliver a final draft for your approval. Once approved by you we will then deliver the final media elements that are appropriate for web, social media or broadcast viewing!
We are more than happy to discuss your project with you and give a free estimate. Call or email us at contactus@veraciousfilms.com today to get started!