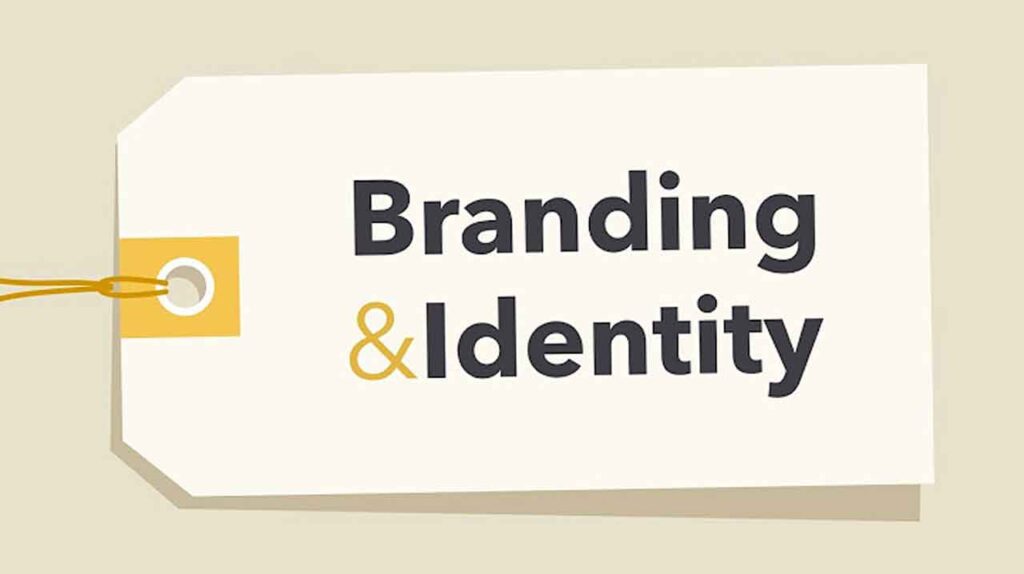 Your business. Your brand. If no one knows you are out there, you cannot succeed. Brand awareness is a key element to your success. Maintaining Brand Awareness is a continuous ongoing process. Just because you already know the name Coca-Cola, does not mean that you won't see more promotional materials for that brand. They understand the value of constantly reinforcing brand awareness and keeping their products and brand alive in the minds of consumers. So should you.
veracious can help you spotlight your brand's story with video ads on desktop and mobile. We can help you engage with new prospects through video advertising that inspires action and show you how to measure the impact of your video campaigns with ease. Using existing tools on sites like Instagram, Facebook, Google and others.
Here are some testimonials on the effectiveness of video promotions: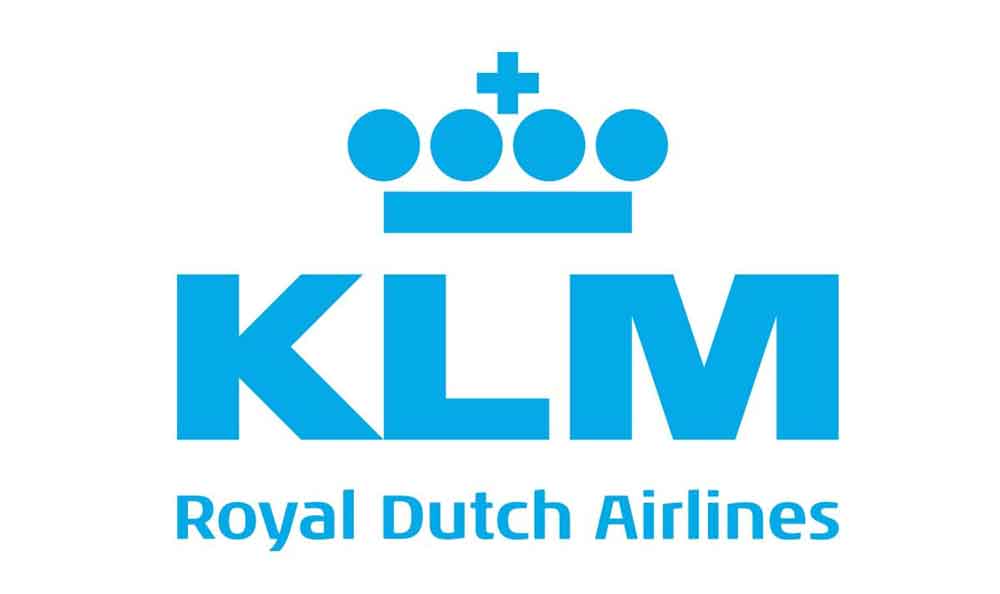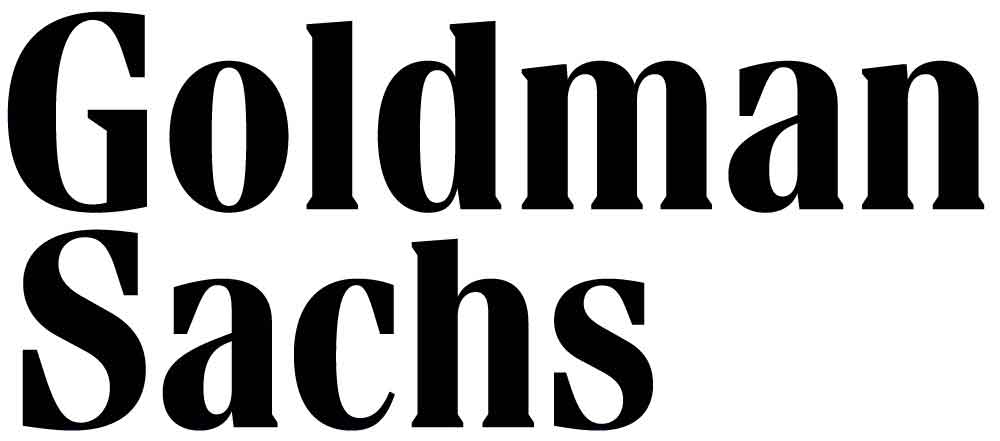 You can also create a Sponsored Content campaign to promote video content on your website or Showcase Page to expand reach up to 20% more with your target audience.

You can also partner with Youtube creators and influencers with millions of subscribers to reach an unparalleled number of potential customers.
Metrics such as video views, view completion rates, and leads on sites like Facebook, Google and Youtube can be directly mapped to your sales goals. You can gain more insights and understanding of your audience, and what they respond to with professional metrics.
If a picture is worth a thousand words, then a video is worth 1.8 million [in just a minute of footage]", James McQuivey concludes in his book 'How Video Will Take Over the World'. Video brings many forms of communication together – sound, pictures, words – making its potential usefulness as a medium for sharing information almost infinite.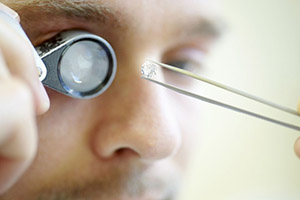 As visual creatures, we are drawn to moving images – this gives video the upper hand over text and pictures. People from all walks of life can engage with video, worldwide – so even if you don't speak the language, or have no prior knowledge of the subject, you can still watch and listen, interpreting for yourself the message being projected. Closed captioning expands this as well.
Footage promoting your brand and raising awareness of what you offer can work wonders for your business. When brand colors and logos are integrated well throughout, they can have a lasting impact on the audience, making your brand more memorable. Used alongside an effective call to action, video can greatly increase goal completions for your business, such as bringing in new customers and enquiries.
Video can be a favorable alternative to expensive print solutions – once you have your film you can use it time and time again, without needing to repeatedly spend funds on disposable physical materials.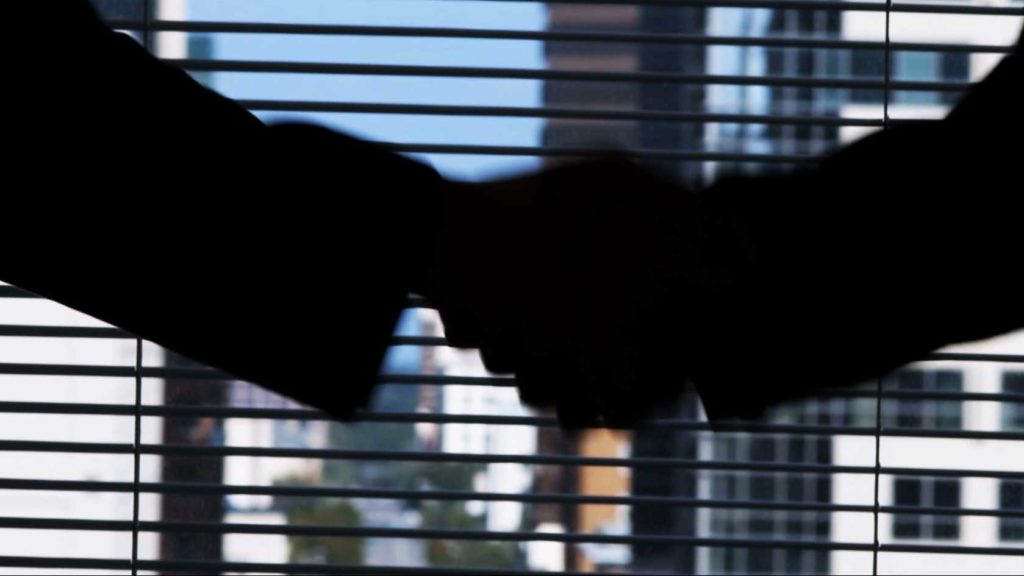 When skillfully made, promotional videos create a level of trust with potential customers that is hard to generate through words alone. Whilst conveying your brand, you can also incorporate the personality of the business – giving people a feel for what you represent, along with the products or services you offer.
In today's busy online environment, search engine optimization is often vital to further the success of your business. The number one search engine, Google, claims in a report that e-commerce websites see a significant increase in sales when a video is featured on a product page. The report states that site visitors are 80% more likely to purchase a product after watching a related video – if people can visualize a product in action, it makes them believe in it, and want it.

Promotional videos can be shared over a wide spectrum of digital platforms – all the main social media networks, online magazines and newspapers regularly feature videos. This is why promo-videos are quickly becoming the number one way of boosting brand awareness on the internet. 'Social video generates 1200% more shares than written content and images combined' MLT Group's blog states.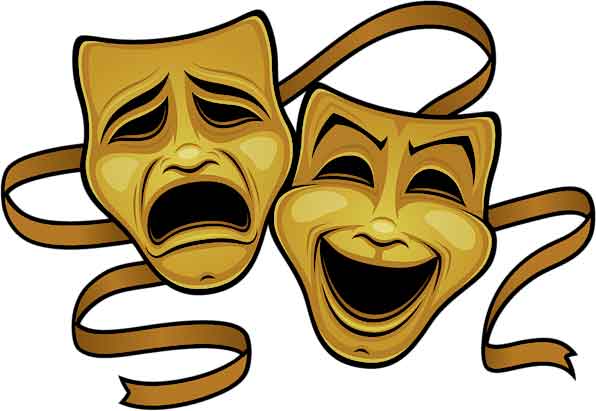 Creating a narrative video that is funny, emotional or otherwise noteworthy will increase the chances of it being deemed as shareable by your audience. When your audience shares your video, they can get it in front of a far wider audience than paid-for efforts ever could. Spending time and money on creating a video that is of interest to your audience can pay real dividends in the form of global free advertising for your business, services or product if it is shared widely (known as going viral).
One of the main advantages of video is the freedom it provides you with – videos shouldn't be generic, they can be tailored to embody your brand or a specific message. Whether it's an animation or live-action reel, you can portray your business exactly how you'd like to and cater your video perfectly, to aim it at your target market. The video becomes an extension of your sales team – informing your target audience who you are and what exactly you offer.
Promotional videos are an invaluable tool that gives your business the opportunity to share and highlight what your brand can do. When professionally made, they can result in a substantial return on investment.
Business profile videos are a specialty of ours. These short videos are ideal for promoting your brand and business on social media and represent a huge value proposition.
Our base profile package includes:
Full script and concept development
Full day interview/location shoot
Royalty free music
One set of editorial changes
90 Second video profile
Comprehensive marketing guide for you to get the most out of your profile video
And more!
The final product is delivered on a USB thumb drive and includes multiple formats of the video to accommodate multiple social media site restrictions as well as our comprehensive social media marketing guide.
Feel free to contact us for a quote.
We'd love to discuss your project and campaign with you!