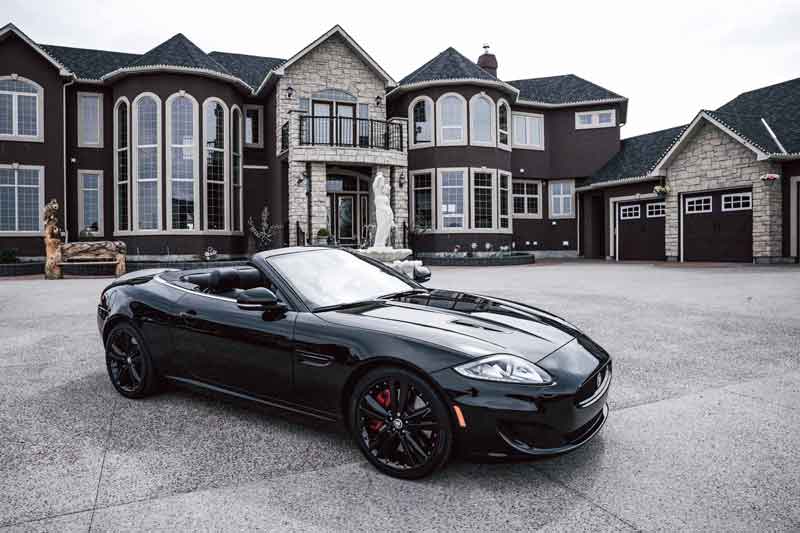 veracious can create beautiful video and stills of your property for your listing marketing needs. While videos make a huge impact to listing marketing campaigns, we can also produce a package of still images that includes aerials for the more budget-conscious clients.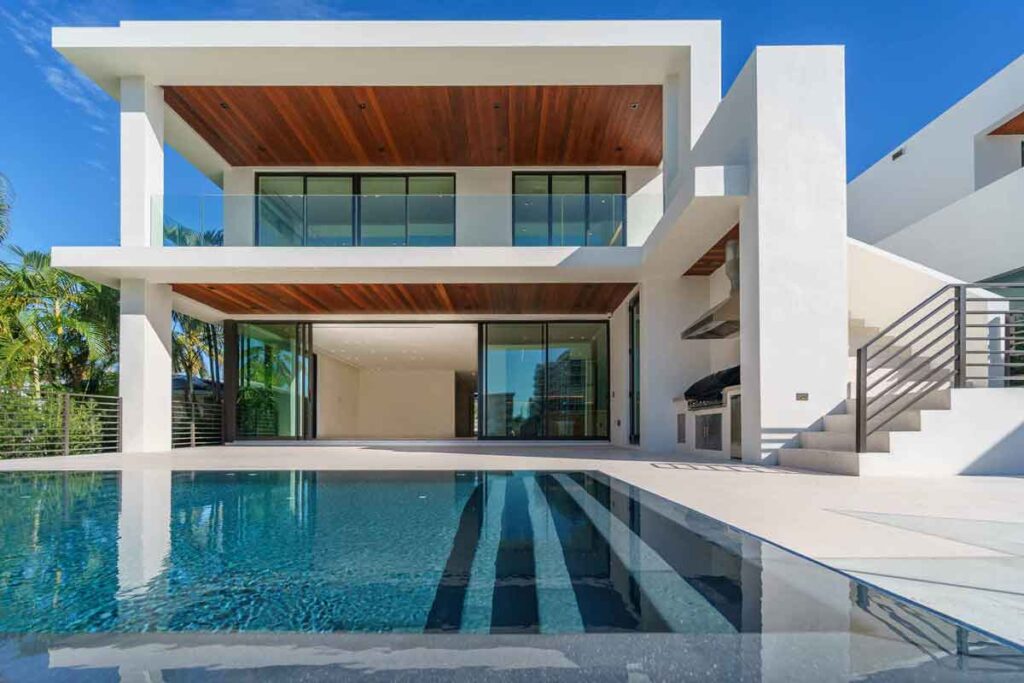 veracious is fully licensed by the FAA for commercial drone flight including nighttime flights. Images of a home at dusk lit by internal and external lights can provide compelling and dramatic images that will entice the potential buyer to investigate the property further.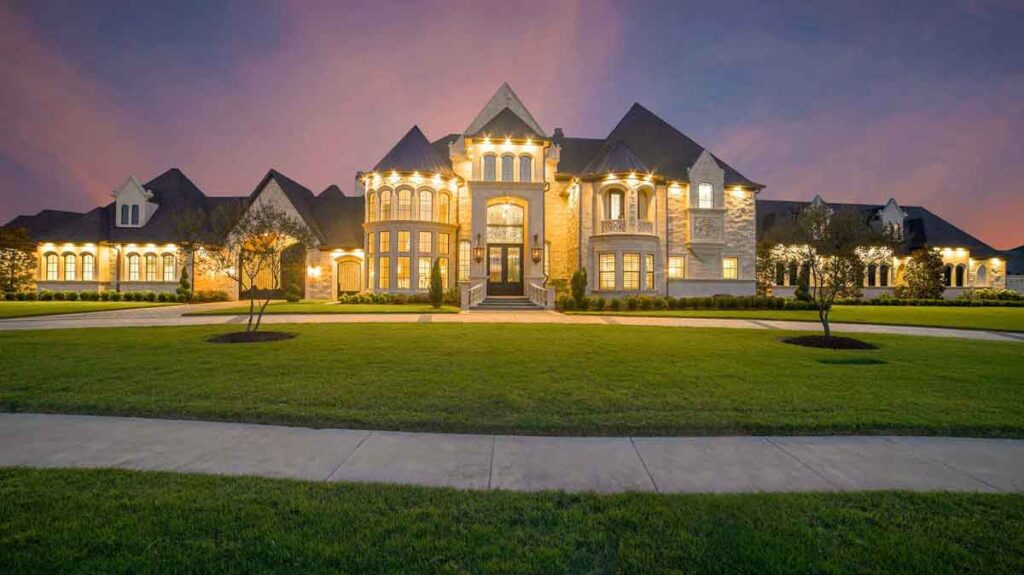 veracious understands that listing marketing using video and stills is the most effective way to draw attention to your listings and make you stand out in the very crowded field of real estate agents and brokers. We also understand there is a risk in investing in listing marketing materials. This is why we try to provide these services at very affordable rates.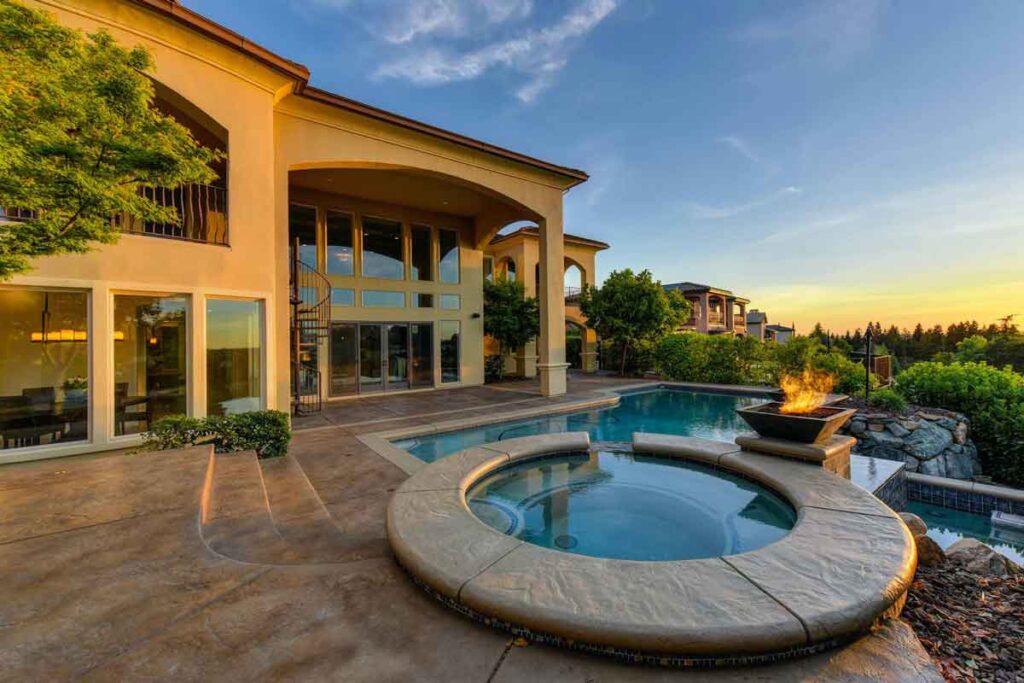 All of our packages also include a free video profile of the area so that potential buyers get a feel for the region and gain an understanding of the resources that the area offers. This typically includes recreational opportunities, local businesses, shopping and schools in the area. Here is an example of one for central Ventura County.
Our pricing is designed to make your choices easy. Once you select a package there are no surprises or extra fees. The price you see is the price you pay. If the package that you select does not have enough images or video content, we are happy to change the package to suit your needs and give you a solid price that will not change.
Pricing For Still Image Packages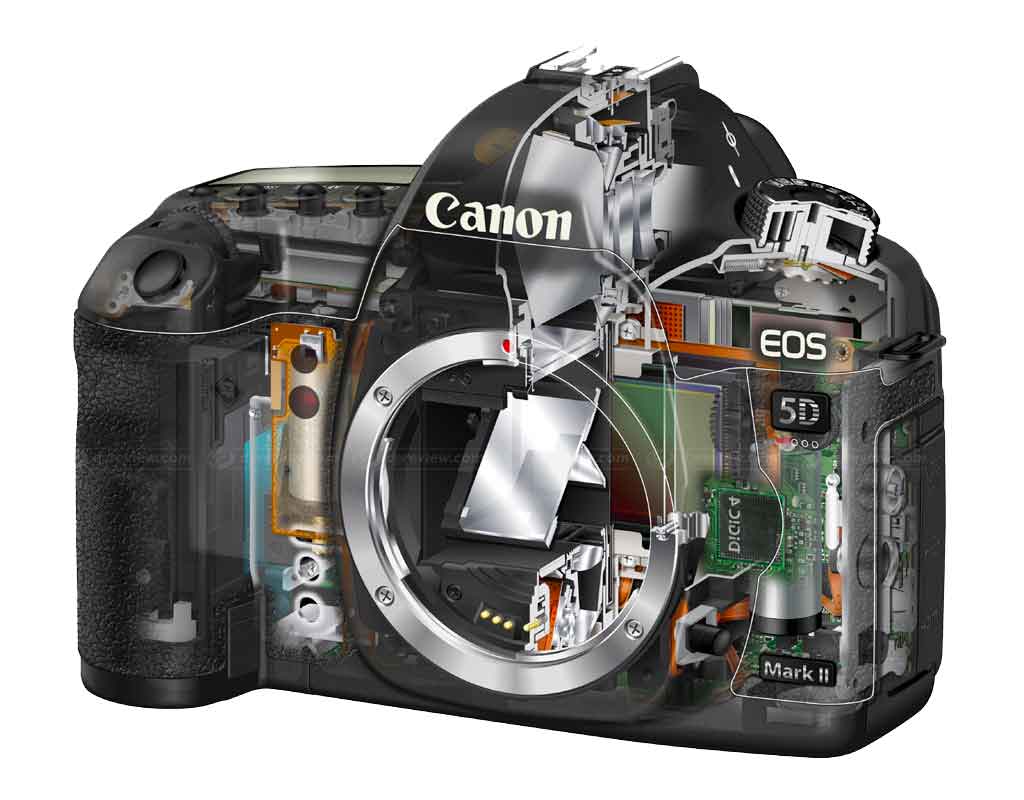 Our fee structure is very simple. We charge $10 per photograph. That's it. Regardless of the size of the property, we do a per image charge of $10. Twilight photos and aerial photos are also available at an additional fee:
Twilight Photos $180 – 5 to 8 Twilight images, photographed during sunset
Aerial Drone                   $270 – 10 Aerial images
Pricing for Video Packages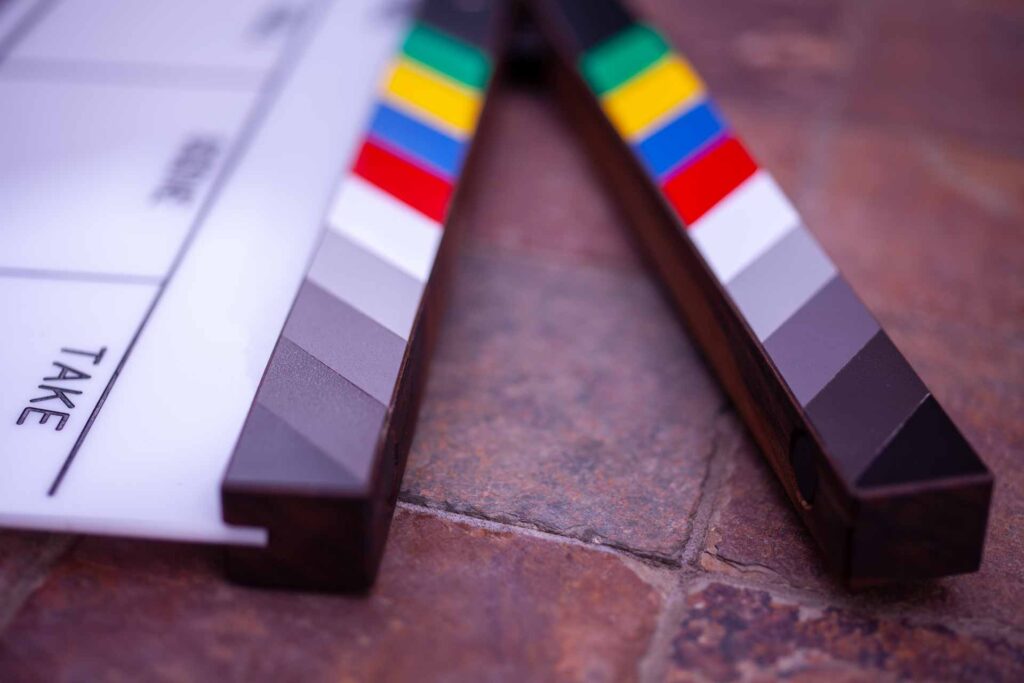 60-Second Video $450 – Exterior, Drone footage, includes music and text
2- to 3-Minute Video $600 – Interior/Exterior, Drone footage, includes music and text
Timelapse video is available on an a'la carte basis. Ask us for a free quote!
*NOTE* If extra lights are needed to perform interior video shots, an additional charge will be incurred that varies based on the location. Depending on the proximity of the property to veracious, an additional travel and fuel fee may also be incurred.
Interior photoshoots are done during the brightest part of the day while all exterior shoots are done either just after sunrise or within an hour of sunset. These may change based on the time of year and the orientation of the house with regard to the sun.
It should be noted that aerial coverage can be impacted by the weather, adjacent obstacles, local FAA airspace or Temporary Flight Restrictions for a given region. We are always in compliance with the FAA as well as with general safety precautions. A determination of aerial coverage viability will be made prior to performing any aerial work.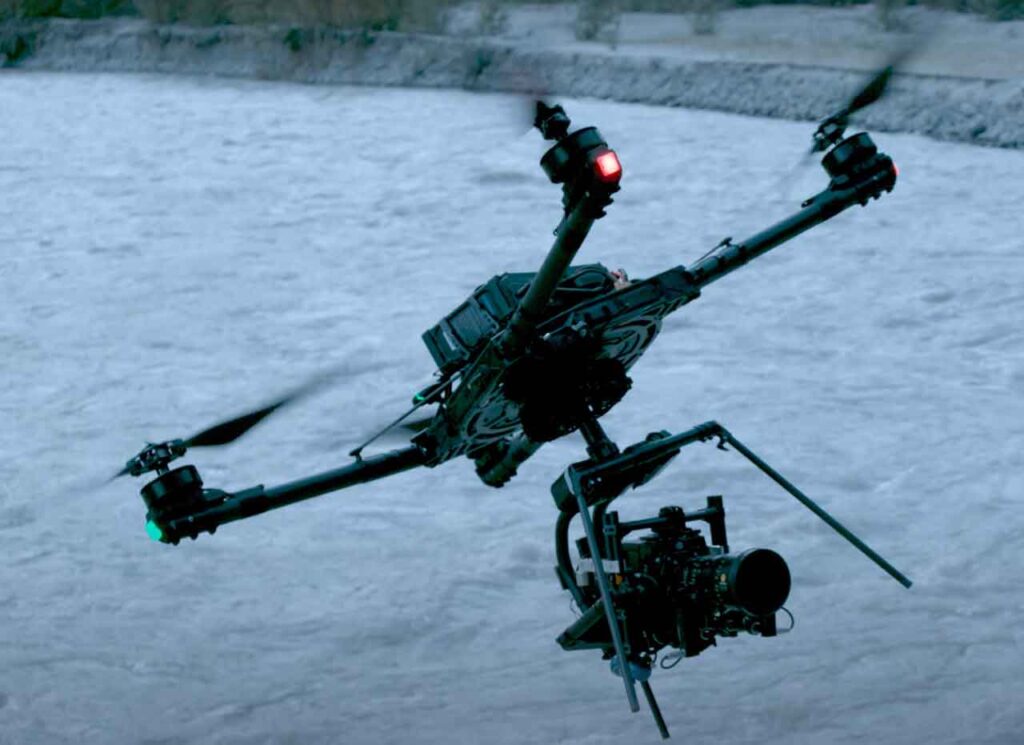 Why choose veracious? In a nutshell, experience, creativity and results. veracious will bring their years of video and still experience to bear on your project.
For aerials, we are fully FAA certified for commercial drone work (part 107) and fully insured. We have been flying drones since 2015. The FAA fines for hiring an uncertified drone pilot for your work can be very high (up to $11,000 per incident). It pays to go with a market leader that has the experience and certification to deliver the goods.
While many operators will take the video into post production and apply a canned LUT in the hopes of achieving a high-end quality video result, at veracious we believe that each shoot is unique. We never use canned LUTs. We hand craft our post processing to bring out the very best in the imagery that we shoot to ensure that the images are beautiful and enticing to the potential buyer.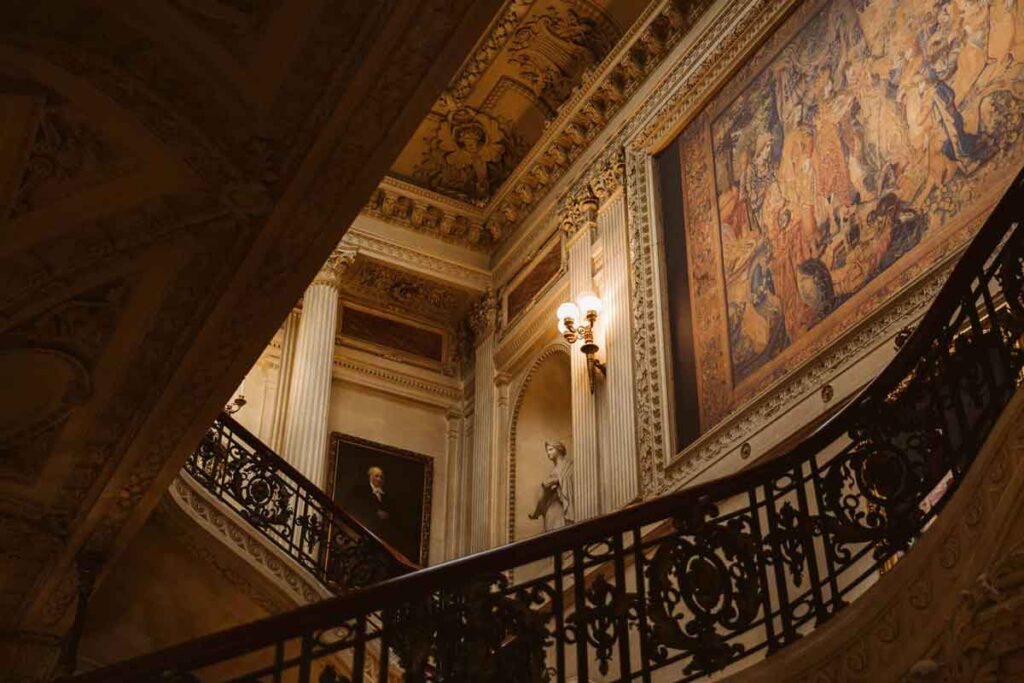 veracious is happy to modify our packages to better meet your budget and needs. Ask us for a free quote. Once we provide a quote in writing, as previously stated, that is what you pay. There are no surprise fees. We would love to work with you and help you market your properties and create amazing-looking media for your listings. Give us a call or email us today!